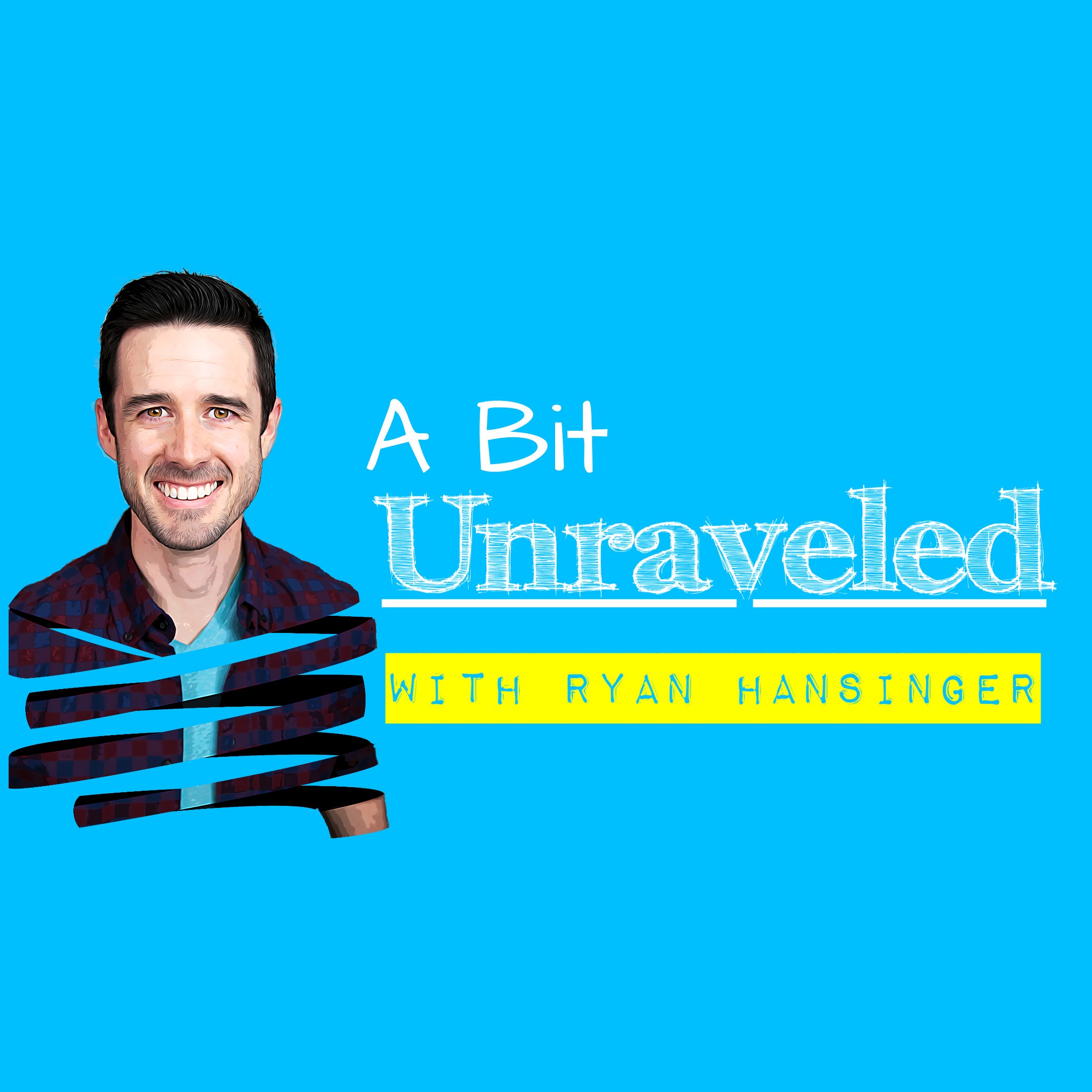 My friend, Ken Hodges, joins the podcast! Ken has appeared on The Connors, Insecure, Superstore, and more! We talk about his path as an actor and reminisce about our old college comedy groups! Lots of fun stories, great conversation, and such great insight into the world of entertainment! Enjoy!
Follow @the_devils_donut to find out what he's working on next!
NEW EPISODES EVERY MONDAY!
Check out A Bit Unraveled's awesome Merch!
music by Ryan Little - Voice on Your Shoulder